The JBG Mortgage Process
Apply Online
Complete the online application to begin the process and to see your numbers.
Get Approved
Once approved, a loan officer will review options with you to help get you the best deal.
Close Your Loan
Our team will waste no time getting going with what's needed to close your loan fast.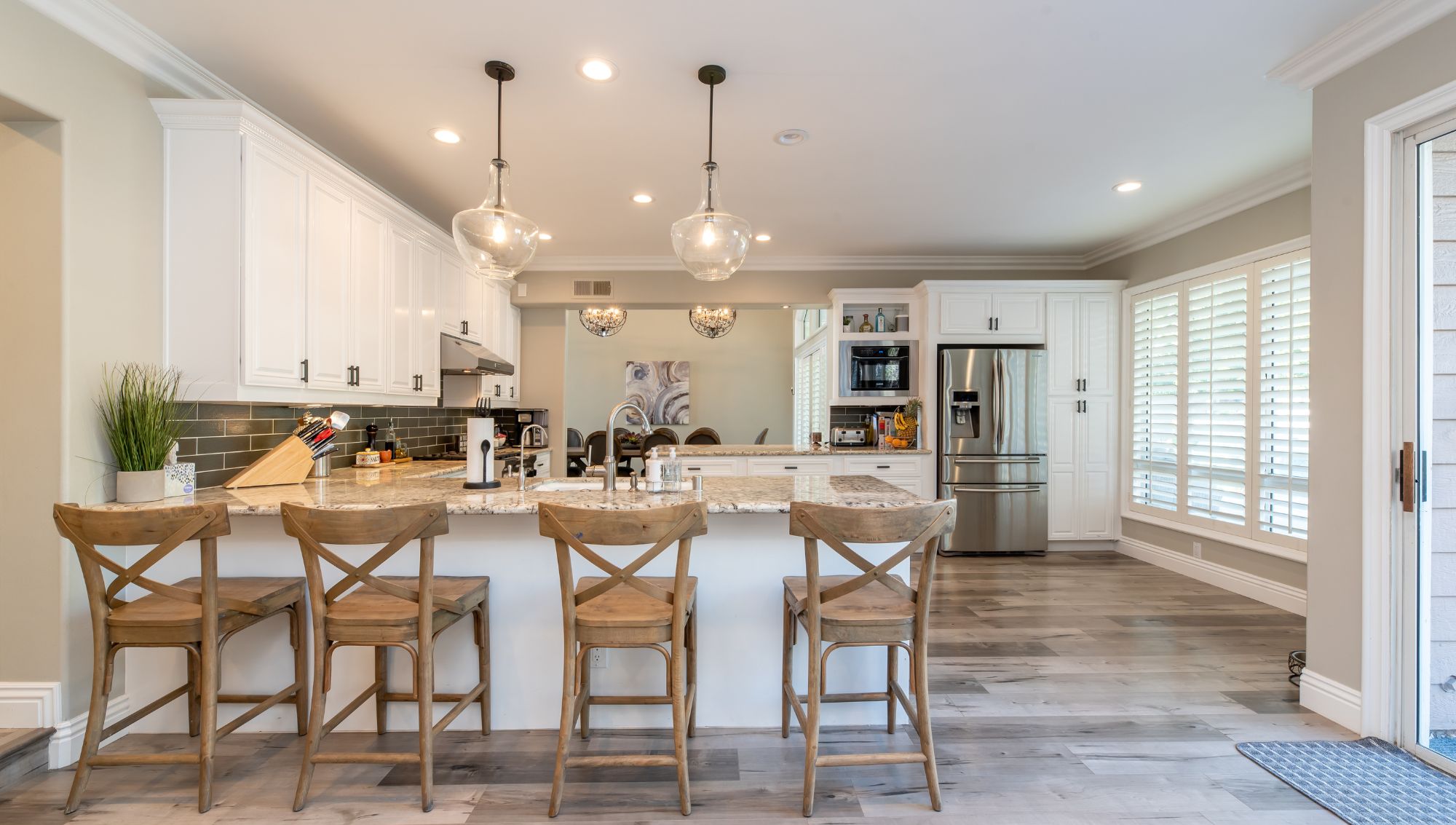 Built For A Seamless Transaction
Our goals are the same as yours – get the home of your dreams without any of the hassle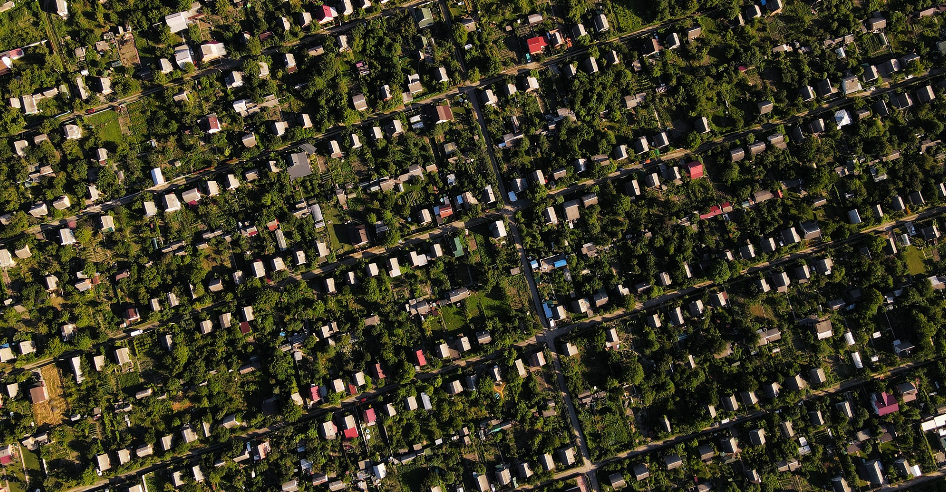 Reliable, experienced, accessible, responsive.
Your experience is the #1 priority in our office which is why every loan is handled with experienced Loan Officers who are accessible and responsive throughout and beyond the loan process.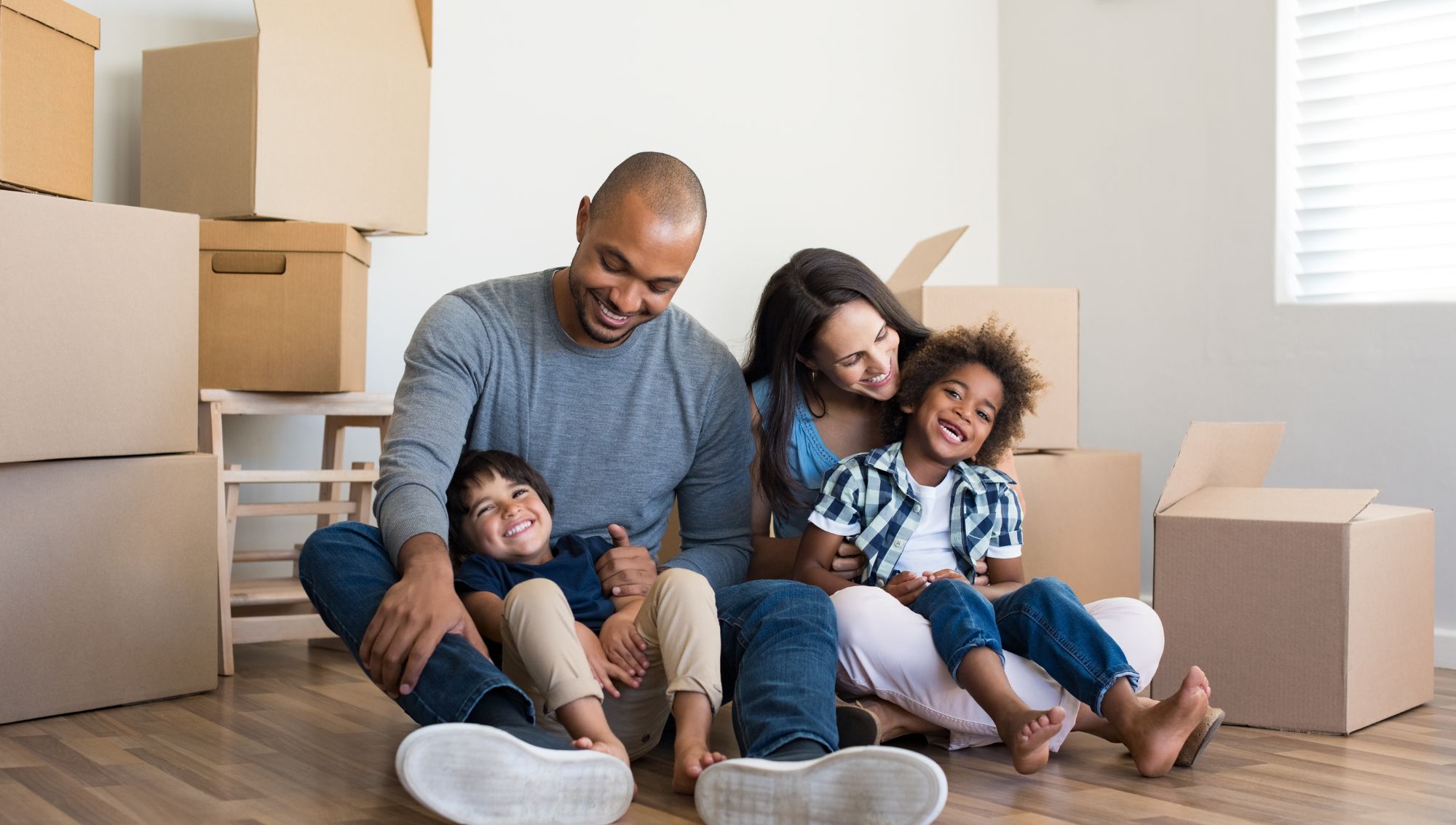 Understanding Your Mortgage.
At JBG Mortgage we're mortgage nerds, but we know that you may not be, so our team is here for you should any questions arise about your mortgage because we want you to feel confident and excited about this next journey of your life.
Meet The Team